WSP class Ballast ploughs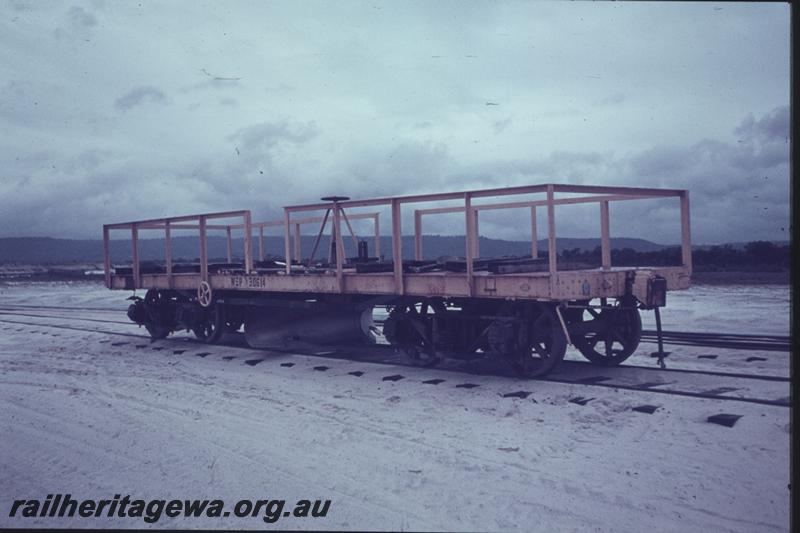 In 1965 the WAGR acquired 2 flat top wagons for conversion to ploughs from Commonwealth Railways as part of a job lot of 64 wagons. These had been G268 and TD499. They were numbered WSP 30613 and 30614. They were intended to have a 10 year life.
WSP 30614 was converted to WSD in 1974 whilst 30613 was written off in the same year.
http://www.westonlangford.com/media/photos/107453.jpg
A new WSP of an entirely different type was created from WQCX 30373 in 1986.